Guide your visitors across your venue
API-first indoor navigation and positioning platform


For Mobile
Guide your visitors step-by-step along their journey through hyperaccurate indoor positioning and route calculation algorithms. Indoor navigation can be extended outdoors and all the way to home through city-wide navigation. Users with different disabilities can be also catered for through various accessibility functionality.
For Web
Interactive maps for your website that act as a promotion for your venue, and allow users to familiarize themselves with the venue before visit. Also highlights your parking spots, public transport access and guides the visitor from home to your venue.
For Digital Kiosks
Scale the solution up to a big screen, allowing users to access the wayfinding solution from a digital kiosk. Once the user has found what they are looking, they can scan a QR code to continue journey on their mobile.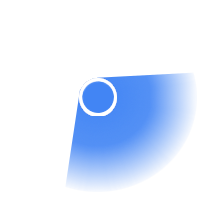 Just the location data
Get accurate coordinate data indoors and outdoors for integrating to your own smart venue solution.
LOVED BY DEVELOPERS
Proximi.io platform is built API-first, which makes it fast to integrate to your existing apps, databases and other systems. Proximi.io is the go-to provider for users with detailed use cases, customization needs and companies looking for a stable technology to build their own product on top of. We take care of the heavy-lifting on positioning and navigation logic, so that you can focus on building awesome apps.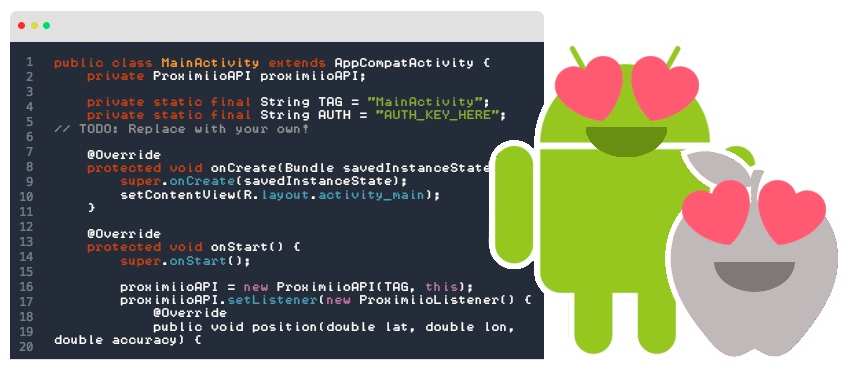 BATTERY-EFFICIENCY
Proximi's SDK automatic power-saving-features minimize the battery drainage.
BACKGROUND FUNCTIONALITY
Proximi.io offers best-in-market level background functionality for positioning and geofencing on both Android and iOS.
OFFLINE MODE
Proximi's SDKs include a cache for a temporary lack of online connection. This is especially helpful for touristic use cases or underground installations.
LIGHTWEIGHT
Proximi.io cloud-based solution means that your SDK won't be bloated by the installation. The size of the SDK is only a couple of MB.
ALL THE MAJOR PLATFORMS
Boost your mobile apps with our native Android and iOS SDKs and React Native plugin.