KONE Hackathon took place on March 11th – 13th, and we were on there to provide our solution to contestants. This was the 10th annual hackathon organized by KONE, which calls for a celebration on its own. The hackathon was focused on elevators and the People Flow experience, as in how people navigate in and out the building, and across the floors.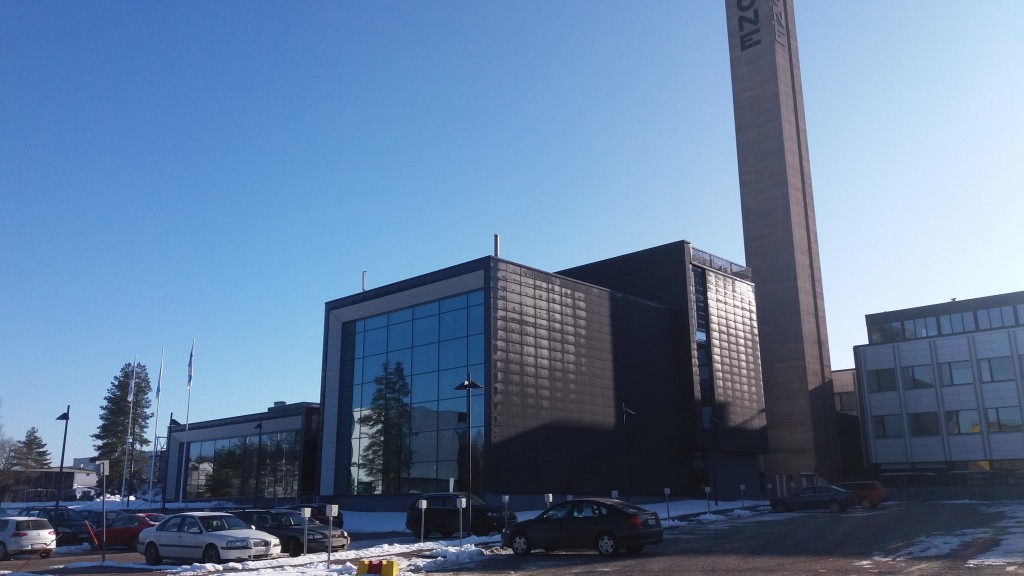 KONE shared their elevator and door APIs, and there were a lot of interesting hacks based on them. Proximi.io was one of the official sponsors at the event, and our unified API to all positioning technologies raised a lot of interest among the contestants.  We even created our own hack, an app that you could tell the floor you wanted to go to. It would then call the elevator to the floor you were at, and then send it to your destination!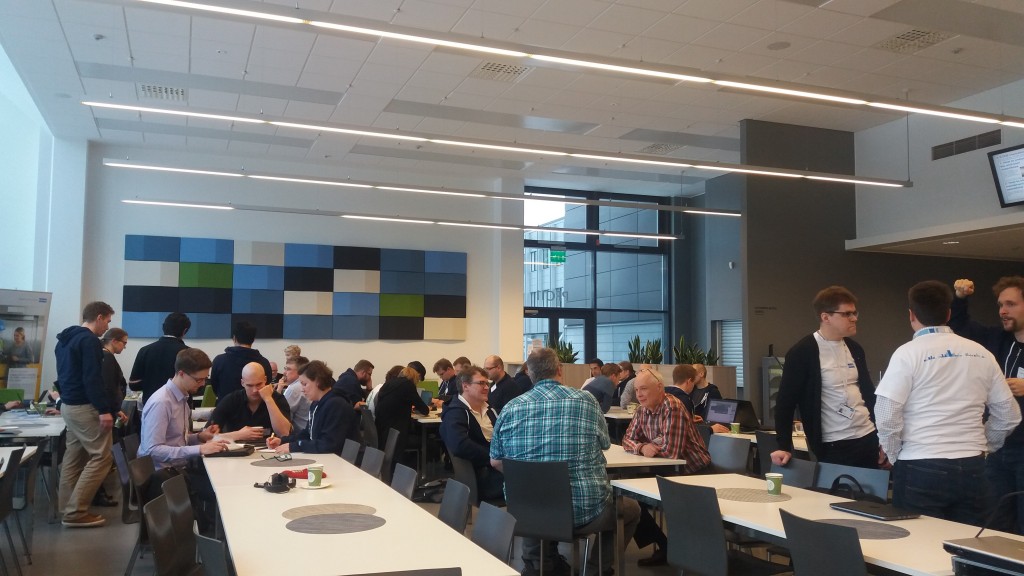 There were a few teams that used Proximi.io in their end product in different ways. ABB used Proximi.io to detect the amount and locations of people in a building to improve emergency services.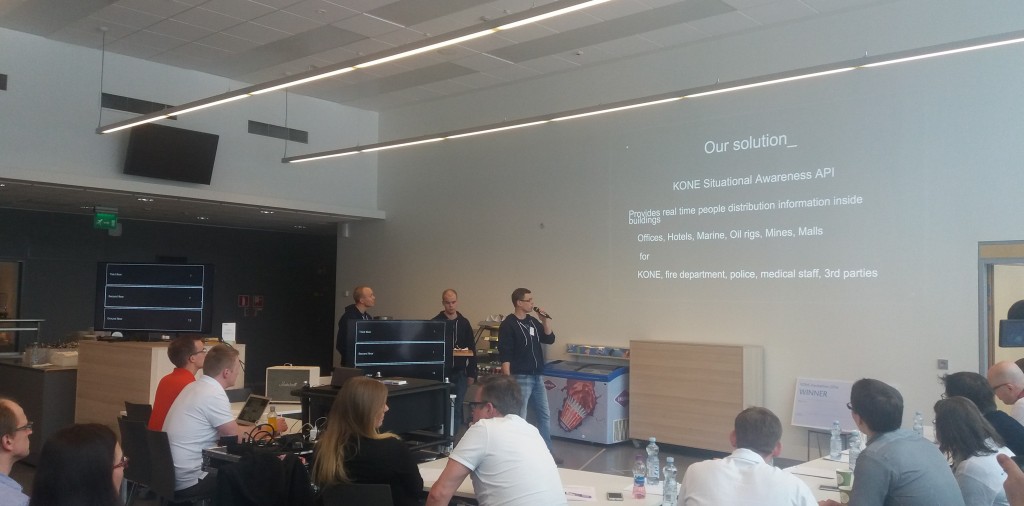 Symbio used Proximi.io to create geofences inside buildings, and connected them with rich action flows to deliver customized content to users entering those areas.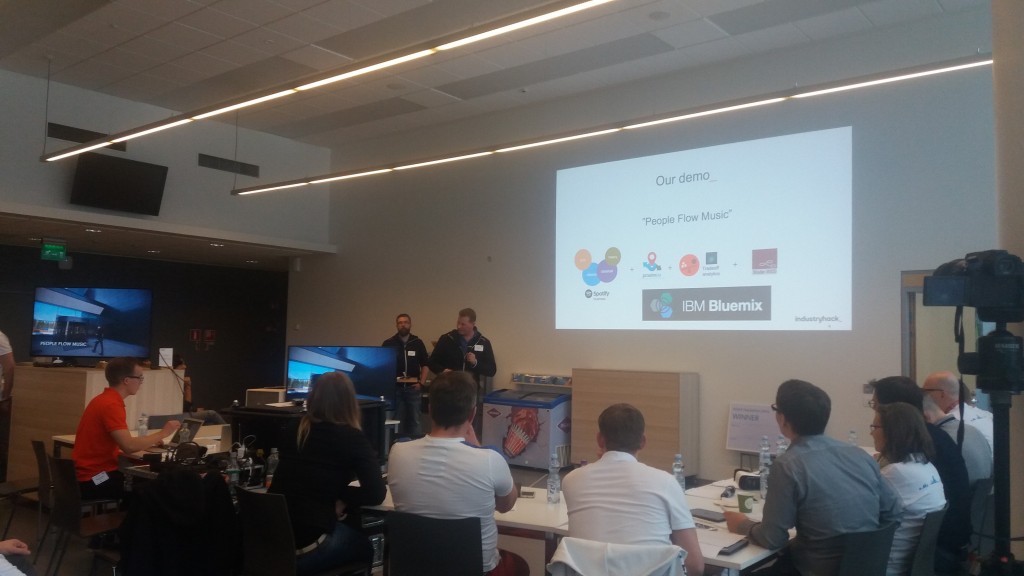 Solita Uplifters used Proximi.io among other technologies to improve the services in a shopping mall.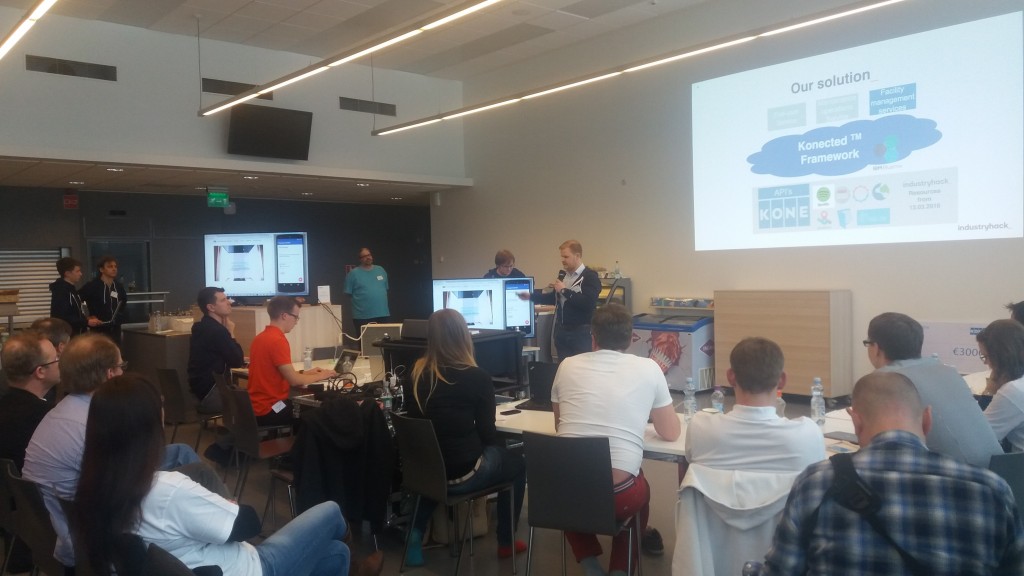 The winner of the hackathon was Streamr! They received a check of 3000€, and all of the top five teams received a 1000€ gift card to Verkkokauppa.com!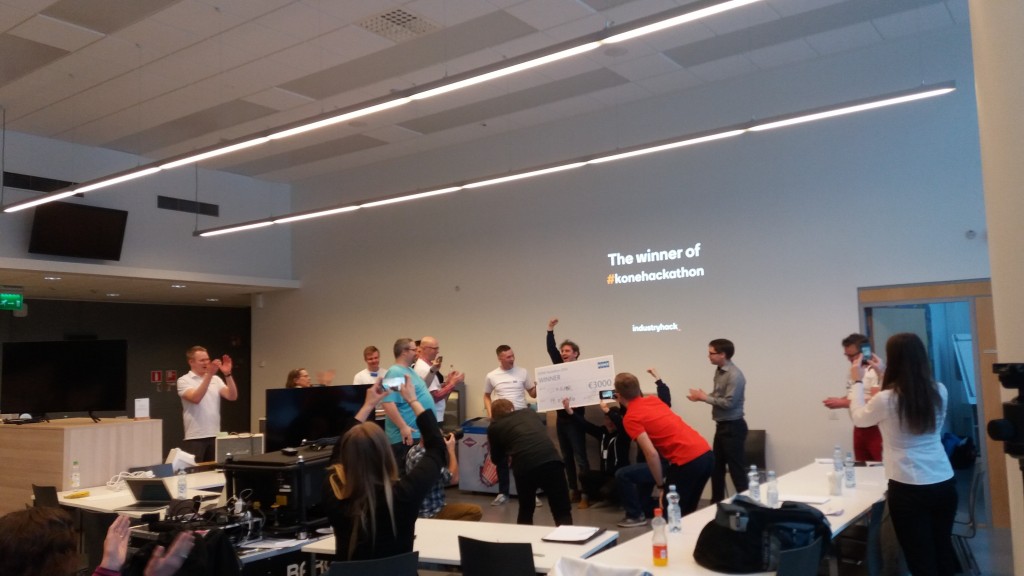 We received important feedback from the teams. The core technology works well and is of great value, but we also got some crucial insight into the type of documentation that we need to add to the platform. Already added some extra material on our website, and more will come soon!
Thank you KONE for a great and energetic weekend, and thanks to all the teams that gave our platform a try!
Greetings,
Sami & Annina