Do you have a mind-blowing idea for a location-based app that you never got around developing? Have you been waiting on to get your hands dirty with beacons or IndoorAtlas? Or just want to try something new with native geofences?
This is your time! Proximi.io and Ionic are launching Proximity Hackathon today, 16th May. Hacking commences at 9am Pacific time, and continues on to 30th June 2016. However, it pays to be fast – winners will be selected in two categories: Judges' Favourite and Audience Favourite. As soon as you have sent us your app's information, we will post it on our site for voting. The winners of both categories will win a prize of 1000€ in cash!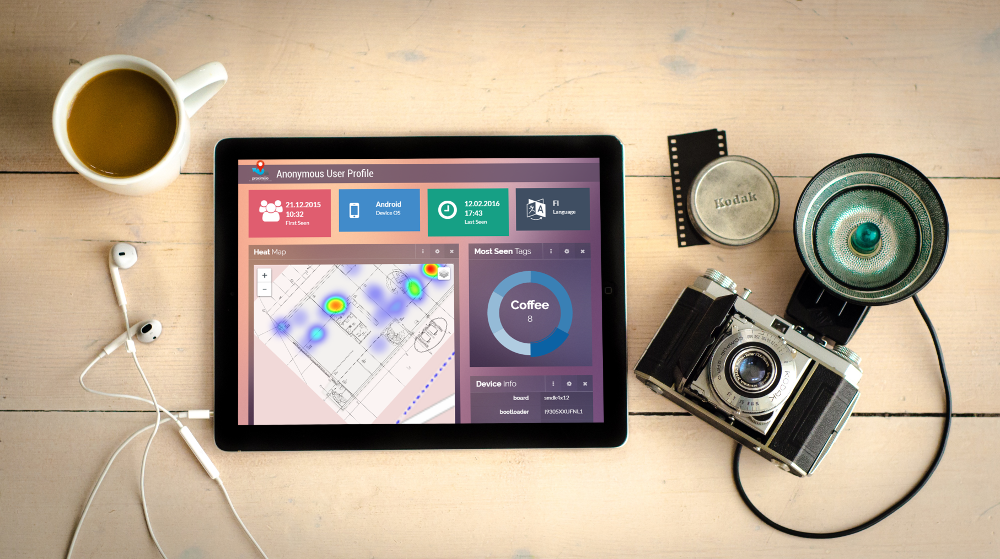 Read the full instructions and vote for your favourite projects at: https://proximi.io/hackathon/ 
We are looking forward to seeing your creations!
Proximi.io team