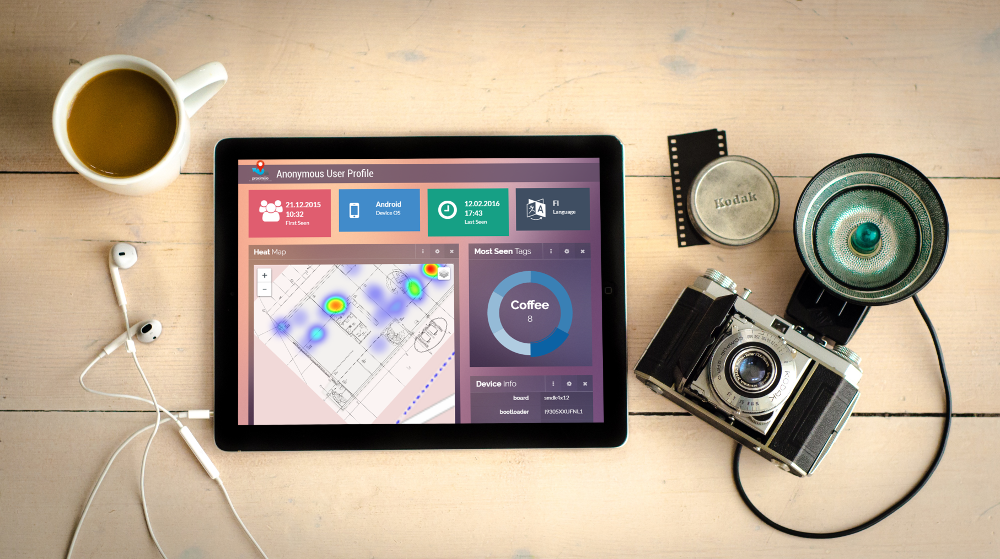 Greetings from sunny Austin, Texas!
We are proud to announce today the official release of Proximi.io at CeBIT, Hannover and SXSW, Austin, Texas. Read the official press release below.
—–
Proximi.io software brings order into the chaos of indoor navigation
Finnish Proximi.io is launching the World's first unified platform for all positioning technologies
Proximi.io's new platform that combines all major indoor and outdoor positioning under one platform, takes away the pain of navigation in the messy field of mobile positioning technologies. Through their simple API, a developer gets access to iBeacons, Eddystone beacons, IndoorAtlas, Wi-Fi, GPS and cellular navigation systems. The platform, which makes it possible to add location awareness to any app in minutes, is the first of its kind.
The platform will be released on 14th March simultaneously at CeBIT exhibition in Hannover, Germany and SXSW conference in Austin, Texas.
"The platform has already raised a lot of interest. Our beta testing phase was joined by 600 developers around the World", explains CEO Annina Koskiola. "For the launch, we have further improved the platform by incorporating the action flow editor tool. The tool allows you to easily connect location events to rich action flows and add rules. For example, you can connect to Internet of Things devices, and in addition to pushing location-based advertisements on the mobile phone, show targeted advertisements on digital screens as well."
"We have both Android and iOS SDKs, but what has been surprising to us, is the huge interest towards our Cordova plugin, continues CTO Mika Koskiola. "Hybrid development is on the rise, and our plugin is the first one to bring to full positioning toolset to that group of developers."
The Proximi.io platform has wide applications in targeted advertising, automatization and analytics collecting.
Proximi.io is startup-company based in Helsinki, Finland and was founded in 2014. The company received seed funding of 300 000€ from Danish and Finnish angel investors in December 2015.
—
If you are currently in Hannover or Austin, come say hi to us! You'll find us at CeBIT hall 11 booth B38(10), and at the NordicMade booth #1515!
Greetings,
Annina