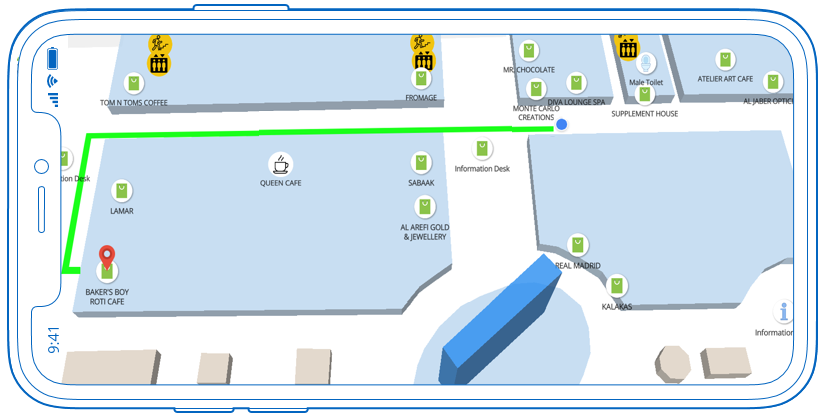 The cold weather in Europe brings some good news with it:
We are happy to announce that Proximi.io Indoor Wayfinding solution has been released officially! Wayfinding in multiple floors, outdoors to indoors, escalator to elevator has never been easier. The Proximi.io wayfinding tools excel in intricate and complex venues, but can be applied to any venue, big or small. So if your customers have a hard time finding the fruit isle, a certain store in a mall or an isolated meeting room at the office, Proximi.io is the solution for you. With our tools you can make your indoor location easy to navigate in no time.
Why we are good at indoor navigation:
Everything is Cloud-based, you can modify all map details in real time
Connects your indoor locations smoothly to the outdoor world
Extraordinary visuals
Straightforward to integrate, libraries cover the entire map and search view
To celebrate the official release, we have a free gift for you! Subscribe to the Explorer plan before 3rd of April* and we will convert your indoor floorplans (png. jpeg. pdf.) into a visually attractive 3D floorplan as seen in the picture.
*Commit to a Wayfinding subscrption for a minimum of 6 months before the 3rd of April 2018 to collect your 3D floorplan
While mobile apps are an excellent way to connect with existing users, new visitors might not have the time to download an app. Proximi.io Wayfinding is also accessable on a website. The users can navigate their way through the venue – on their own smart phone, desktop or an infoscreen.