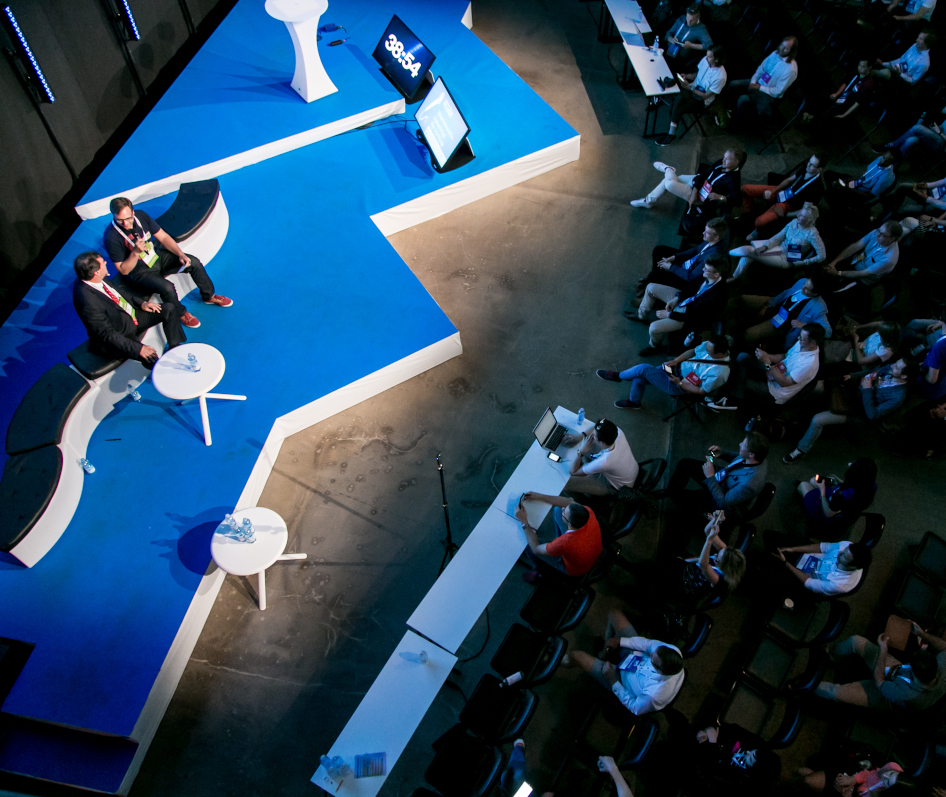 Arctic15 is a two-day startup conference event, organized in Helsinki, Finland. During the two days – from June 2nd to 3rd 2016, in Helsinki, the numbers from Arctic15 were amazing: more than 1500 attendees, with 75 speakers, more than 200 investors, 400 startups, 100 corporations and 3500 meetings.
Arctic15 used 13 beacons and their official application connected to the Proximi.io platform to gain crucial information: How successful were different parts of the event schedule? What were the busiest times at the event? How long did the customers stay at the venue? And more.
 
Proximi.io stores all the location data gathered by our project and displays it to you in clear visual formats, including heatmaps, dwell times and user path information.  Adding tags to your places and departments gives you even richer understanding of your customer's interests. All of this information is available to you in real time as it happens.
All the data is collected anonymously – no email addresses, MAC addresses or IDFAs are stored by our system. Each mobile device recognized by the system is given a unique ID number, and an anonymous profile, under which their data is stored.